About Us
We believe in Person-Centered, integrated, quality, affordable health care for all.
Mission & Vision
LCH is a diverse, bilingual Federally Qualified Health Center in southern Chester County, Pennsylvania.
Our Mission:
LCH's mission is to improve the health and well-being of people and communities by providing high quality healthcare, resources, and social services.

Our Vision:
LCH will set the highest possible standard for community health and wellness by creating and sustaining the resources, conditions, and opportunities that enable all LCH patients and community members to experience their optimal health and wellness.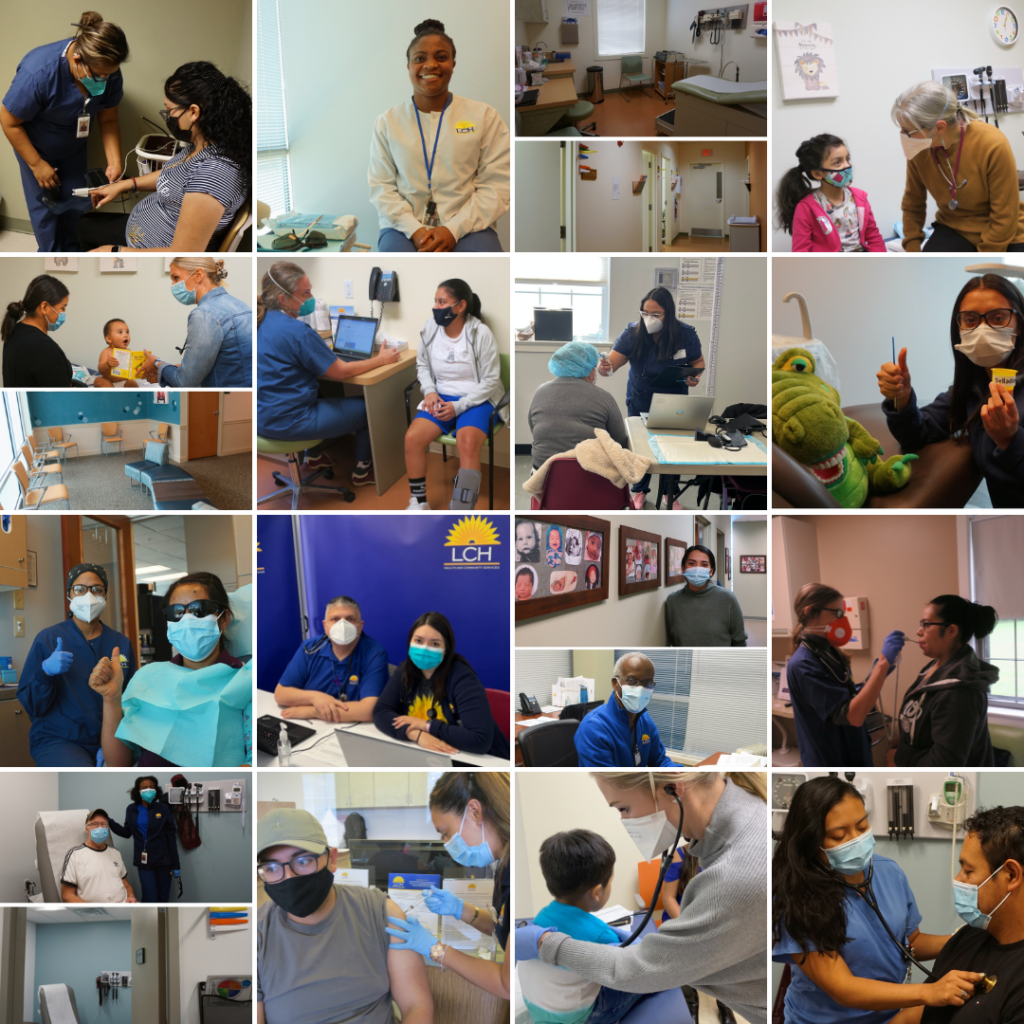 LCH is a proud member of the Oxford Area Chamber of Commerce and the Southern Chester County Chamber of Commerce.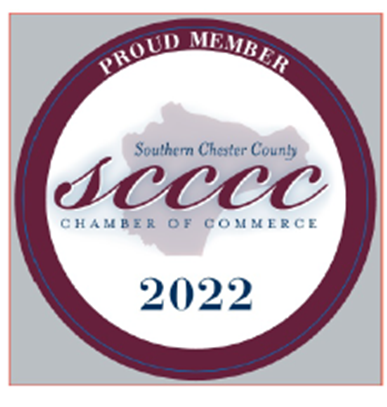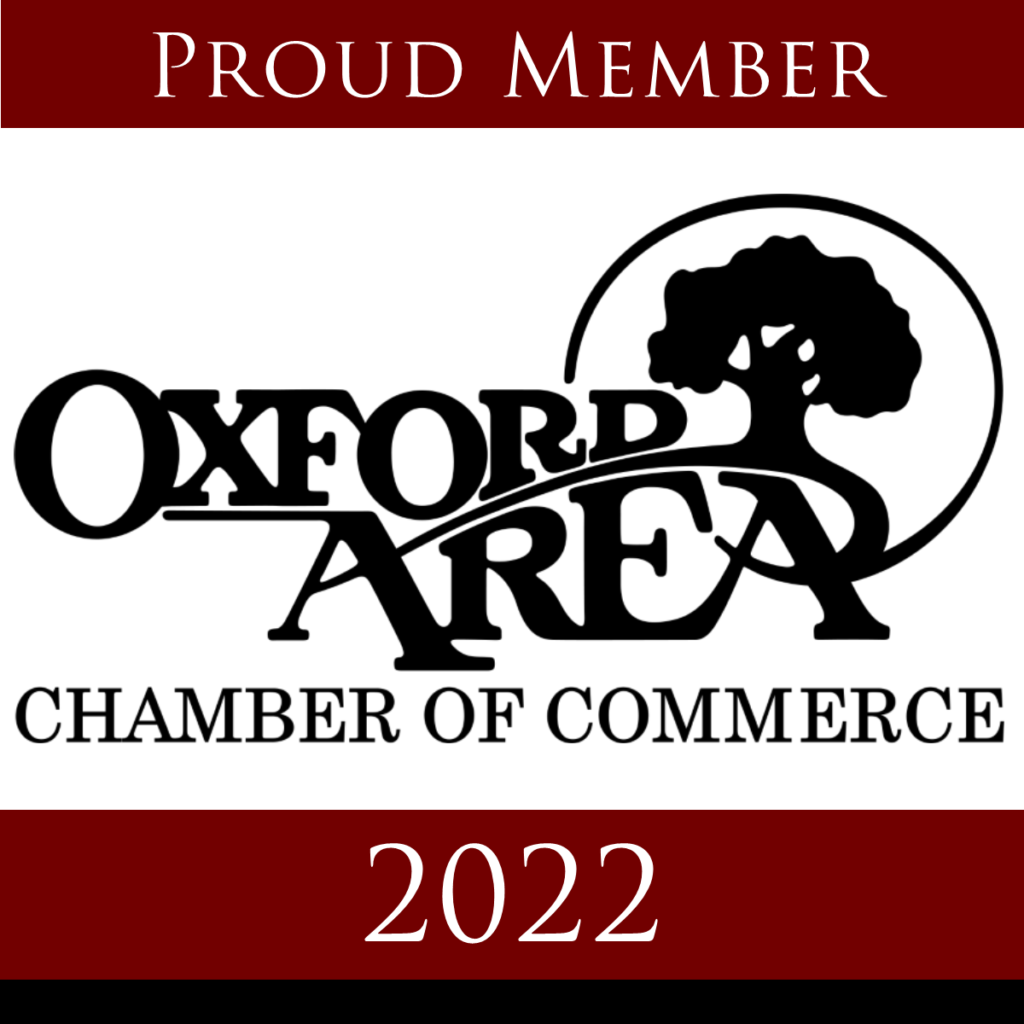 Respect
We respect the rights, differences, and dignity of all people.
Excellence
We uphold honesty, integrity, and excellence in everything we do.
Patient-Centered
We place each individual's health needs and desired outcomes at the center of our decisions and practices.
Community-Focused
We build trust, cultivate relationships, and focus on supporting and caring for our community.
Dedication
We are dedicated to being the best place for employees to work, for doctors and providers to practice medicine, and for patients and community members to receive healthcare and support.
Insurance or no insurance, LCH will take care of you. We evaluate everyone to determine eligibility for discounted services. Our sliding scale fees are based on your income and family size. We don't turn anyone away due to inability to pay.
History
LCH has served the southern Chester County community for almost fifty years.
Today, LCH has grown and evolved to serve the needs of all residents in our community through our integrated services.
We were established in 1973 by Kennett Square residents, clergy and advocates to serve the needs of a primarily Latino population drawn to the area by jobs in the mushroom industry. Vulnerable adults and families were in need of a place to go for help, ask questions, and seek resources. Founders Peggy Harris and Margarita Quiñones brought La Comunidad Hispana to life with over forty years of service dedicated to the agency.
The original blue logo was designed by the founders of LCH.  The yellow logo was designed in 2016 to celebrate LCH's past, present, and future, and our expanded ability to serve all of those in need in our community. We legally changed our name from La Comunidad Hispana to LCH Health and Community Services to better reflect the many different services in our three health center locations that are available to all.
LCH Timeline
1973: La Comunidad Hispana is founded in Kennett Square, PA as a bilingual social services agency.
1985: Primary care services begin at a separate location as well as directly on mushroom farms.
2009: New Kennett Square facility opens, bringing multiple services that LCH had previously provided to one central location.
2012: LCH receives designation as a Federally Qualified Health Center, which allows for LCH to serve vulnerable individuals that are insured, under-insured, or uninsured.
2015: Integrated electronic health record system, LCH Centricity, is implemented to provide more integrated care; In-house renovations in Kennett Square expand service capacity.
2016: Satellite health center in Oxford, PA opens at a full-service schedule.
2017: LCH Dental Center opens in Kennett Square.
2017: LCH earns Level III designation as a Patient Centered Medical Home from the National Committee on Quality Assurance (NCQA), the highest level available.
2018: LCH Women's Health Center opens in West Grove.
2019: LCH Dental center expands and moves to West Grove.
2020: Pediatrics expands and moves to West Grove; Behavioral Health expands services.
2021: LCH changes its name from La Comunidad Hispana to LCH Health and Community Services.
2021: LCH Oxford expands and moves to downtown Oxford.
Executive Leadership
LCH is led by a team of passionate staff with a diverse array of experience in the health care and social services fields. The team shares an appreciation and an understanding of the community we serve, and strives every day to change lives for the better through our care.
Board
The LCH Board of Directors is a group of dedicated community leaders who meet every month at LCH to review our services and strategic goals. As a Federally Qualified Health Center, at least half of the LCH board must be current users of the health center. This provides transparency, voice, and authentic insightful feedback on how we can continue to improve our services.
Pia McCann, Chair

Manager, Minoan Management, LLC

John Rafferty, Vice Chair

Litigator, Gawthrop Greenwood, P.C.

James Curtis, Secretary

Director of Clinical Value Optimization Penn Medicine Chester County Hospital

Jorge Duchini, Treasurer

Retired, Community Member and Volunteer

Bethany Atkinson

Medical Surgical Nurse, Penn Presbyterian Medical Center

Roberto Ayllon

Community Member

Nolan Bennett

Chief Information Officer, Otsuka America Inc.

Jeanne Franklin

Health Director, Chester County Health Dept.

Andrea Hickey Mills

Consumer Brand Manager, Radius Health

Brian Kornet

Vice President of Finance, MRO Corporation

Alice Moorhead (Emeritus)

Social Services, MSW

Lisa Passante

Retired Lawyer

Janet Rodriguez

Driver, George Krapf and Son's, Inc.

Domenic Vacca

President, Stonebridge Consulting International

Adriana Perez

Assistant Professor of Nursing, University of Pennsylvania School of Nursing

Fran Lutz

Managing Partner, True Path Advisory Group
Sep 12, 2022

Aug 17, 2022

Aug 17, 2022