Immunizations
Updates about Covid-19 and Flu from LCH Health and Community Services.
For Your Safety
The safety of our patients and our staff is our priority.
When you Arrive at LCH:
Every person who comes in to an LCH facility will be asked to wear a mask that covers their mouth and nose upon arrival.


The Patient Services Representative (PRS) will ask a series of questions related to COVID-19 symptoms.


At this time, we ask that you please come alone to your appointment. Patients who require additional assistance, such as children, patients with special needs, or elderly patients, can come to their appointments with one support person.


Updated Covid-19 Guidance
Stay up-to-date with current safety guidelines for you and your family: visit www.CDC.gov/coronavirus for more information.  Read our Patient FAQ about common COVID-19 questions as of January 18th, 2022. The CDC and Pennsylvania Department of Health continue to require wearing of masks in health care settings, whether or not you are vaccinated. Thank you for wearing a mask during your visit to our health centers!

LCH is proud to offer Covid-19 and Influenza (Flu) vaccines to current patients.
Vaccines save lives. Protect yourself, your family, and your community.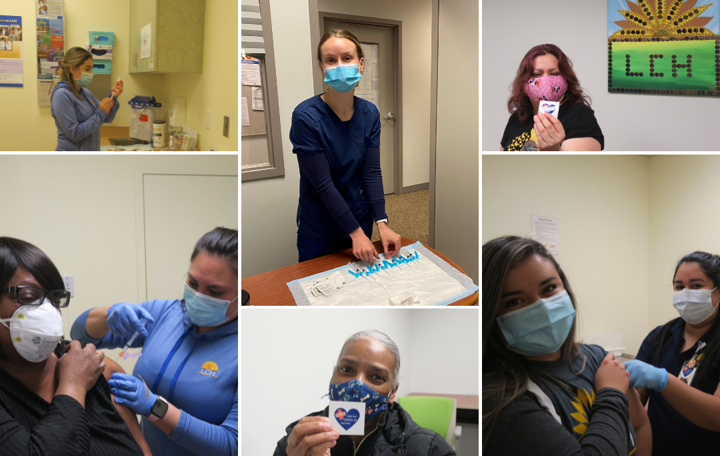 Update on COVID-19 Boosters: Appointments for COVID-19 booster shots are now available for current LCH patients. LCH is not administering community vaccinations for COVID-19 outside of our current patient base, but they are readily available in greater community. Visit vaccines.gov and the Chester County Health Department to find the nearest location to you.
Update on COVID-19 Vaccines for Infants Ages 6 months and up: Pfizer and Moderna vaccines are now available to everyone—including infants 6 months and up. LCH is not administering Pfizer or Moderna vaccines, but the vaccine is readily available with the Chester County Health Department and vaccines.gov. Schedule today!
Have questions? Talk with your provider! Don't have a provider? Establish care with us. New patients are always welcome across our health centers in Oxford, Kennett Square, and West Grove.
Now more than ever, vaccines will protect the most vulnerable in our community.
Vaccine Resources
It is so important to stay informed as vaccines continue to be distributed throughout our community.
Get your vaccine! The time is now!
Flu Vaccines
The best way to reduce your risk from seasonal flu and its potentially serious complications is to get vaccinated every year.
Patients with upper respiratory and flu like symptoms can be seen in all 3 of our offices.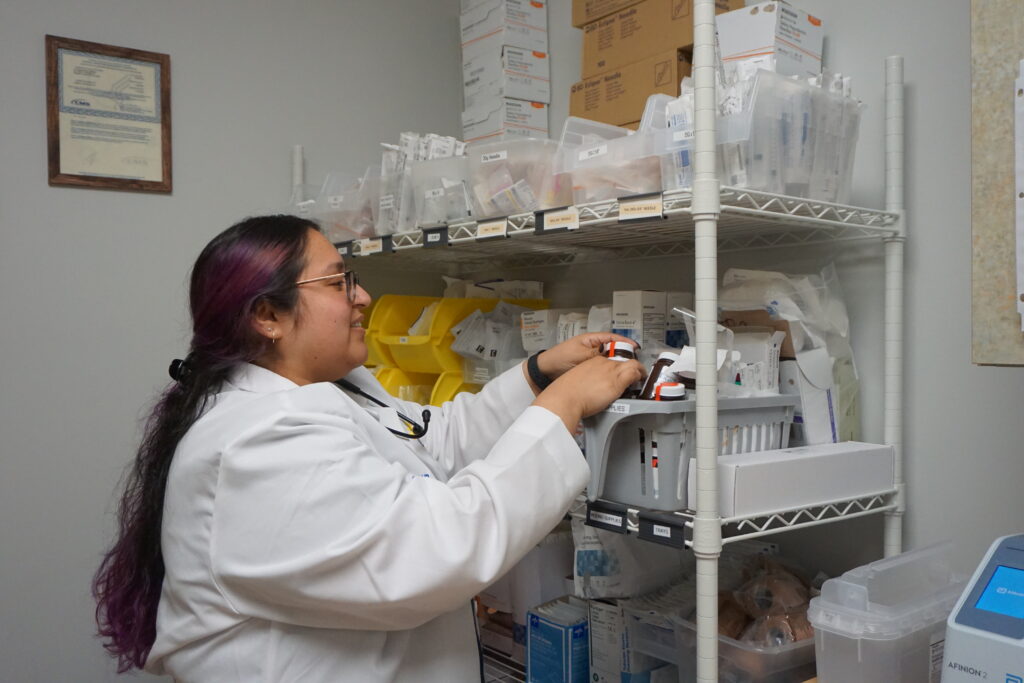 The best way to reduce your risk from seasonal flu and its potentially serious complications is to get vaccinated every year. Learn how to prevent the flu here: https://www.cdc.gov/flu/prevent/index.html
Influenza (also known as "flu") is a contagious respiratory illness caused by influenza viruses. It can cause mild to severe illness, and at times can lead to death. Learn more about flu sympotoms here: https://www.cdc.gov/flu/symptoms/index.html
CDC recommends everyone 6 months and older get vaccinated every flu season. Children 6 months through 8 years of age may need 2 doses during a single flu season. Everyone else needs only 1 dose each flu season.


It takes about 2 weeks for protection to develop after vaccination. There are many flu viruses, and they are always changing. Each year a new flu vaccine is made to protect against the influenza viruses believed to be likely to cause disease in the upcoming flu season.


Overview of current LCH services.
LCH patients have the option of Telehealth for many of our visit types, including:
Telehealth appointments are now available
Learn more
Resources
There are many resources in the community that are available. LCH is here to help you navigate these resources.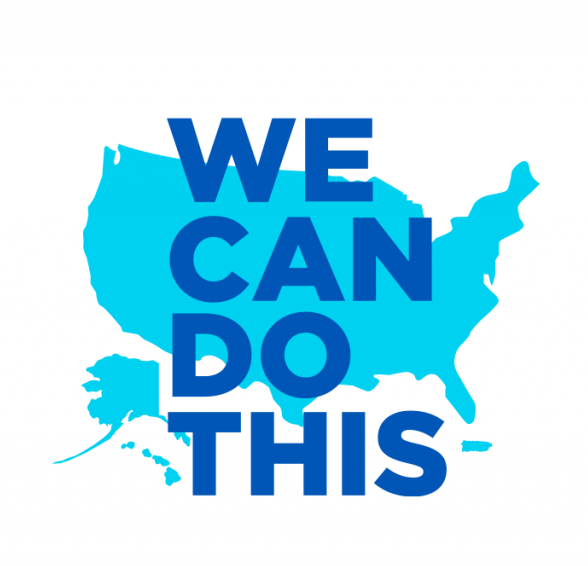 Latest LCH News
Aug 19, 2021

Jun 17, 2021

Sep 11, 2020