The LCH Dental Center of West Grove, PA
Say "yes!" to a healthier, happier smile.
Location and Hours
The LCH Dental Center is in the Jenners Village Professional Building in West Grove, PA, near the Giant Food Store, and across from the Luther House on route 796.
Hours
Monday 10 am - 7 pm


Tuesday 8 am - 5 pm


Wednesday 8 am - 5 pm


Thursday 8 am - 5 pm


Friday 8 am - 12 pm


Dental Care
We offer accessible, equitable, and expert care, so that all of our patients can thrive and be happy.
Our dental team provides preventive and restorative care for all ages. With a focus on prevention and education, we help you learn how to take care of your teeth, which leads to positive overall health for your whole body. While we currently don't provide root canals or crowns in our LCH dental office, we work closely with local practices to help connect patients to all of the care that they need.
Insurance or no insurance, LCH will take care of you. Uninsured patients may qualify for discounted fees. Our Sliding Fee Discount Program is based on income and family size. We don't turn anyone away for inability to pay.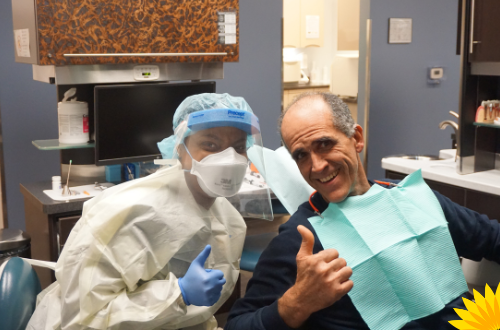 Dental Care for Kids
Healthy smiles begin here.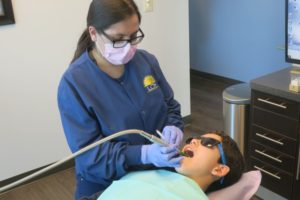 By having regular visits with a dentist, you can help your children learn the best ways to take care of their teeth and prevent any major issues, like cavities.
As part of our growing pediatrics practice in West Grove, LCH connects our youngest patients to our Dental Center for routine visits and other dental services. It is recommended for children to go to their first dental appointment before their first birthday.
Sep 5, 2023

Aug 31, 2023

Jul 10, 2023