The LCH Women's Health & Prenatal Care Center
LCH provides individualized, personal care for women in West Grove, PA and southern Chester County.
Location and Hours
The Women's Health Center is in the Jenners Village Professional Building, across from Luther House on route 796, and next door to Willowdale Chapel's Jennersville campus.
Hours
Monday 8 am - 2 pm


Tuesday 8 am - 8 pm


Wednesday 8 am - 12 pm


Thursday 8 am - 5 pm


Friday 8 am - 12 pm


Women's Health Services
The team at our West Grove women's health center is a passionate group of medical staff that provides an individualized continuum of care for patients.
LCH is here to support the many different stages and changes of a woman's body throughout her lifetime.
Women interested in getting pregnant or learning about family planning and contraception counseling receive information and resources during their visits. Thanks to our strong community relationships, LCH partners with local practices for patients to see specialty care doctors at a reduced rate.  Our prenatal care is made possible by the support of our donors, including the Chester County Fund for Women and Girls, Claneil Foundation, Genuardi Family Foundation, and the Helen D. Groome Beatty Trust, a BNY Mellon Mid-Atlantic Charitable Trust.
LCH is proud to partner with the Domestic Violence Center of Chester County (DVCCC). We work together on-site with their team of advocates for any members in a domestic violence situation.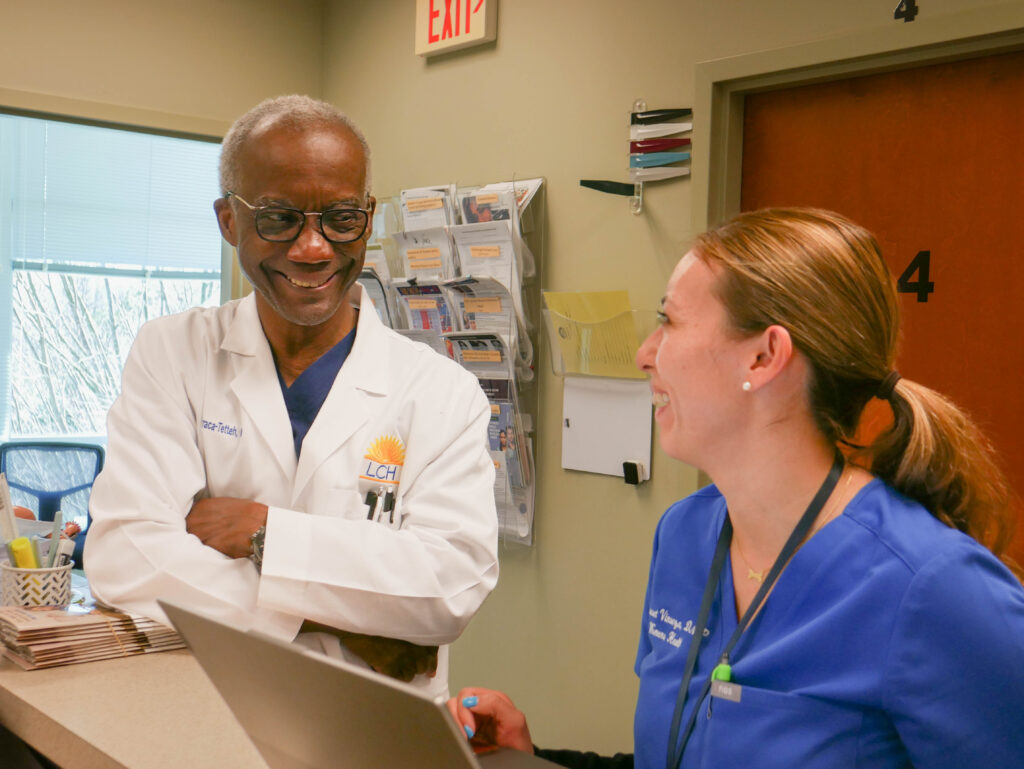 Thanks to Title X Funding, you can receive resources in all of these areas at little or no cost from our dedicated, compassionate women's health care professionals. No insurance needed.
Centering Pregnancy
Program Currently Closed
The program is currently closed due to COVID-19, but we will be accepting new patients for a virtual program soon!
Call 610.444.7550 to learn more about enrollment.
Small group sessions with patients in the same stage of pregnancy allow for expecting moms to share their experiences and solve problems together. 
Prenatal patients at LCH's West Grove office can participate in Centering Pregnancy, created by the Centering Healthcare Institute. The Centering Pregnancy model has been shown to increase the time each patient spends with their provider and to decrease the social isolation and perinatal depression that all too frequently accompany pregnancy. The result is happier moms and fewer premature and low birth weight infants.
Individualized, personal care for every woman at every stage.
Telehealth for Women's Health Issues
Telehealth is now available for patients at our women's health center!
The LCH Women's Health Center can now help you with your medical needs without a trip into our office.
Through our online doctor visit service, we're able to diagnose and help with a number of women's health issues, such as irregular periods, heavy or prolonged bleeding, contraceptive counseling, infertility, pregnancy planning, menopause, some urinary symptoms and inflammation or infection (vaginitis).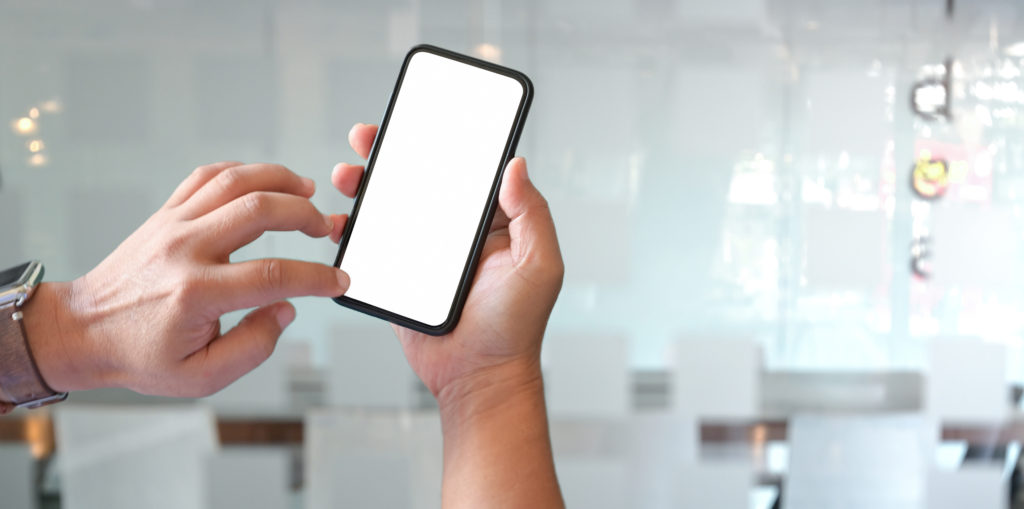 Providers
Jhosset S. Vinueza, CRNP

Women's Health Nurse Practitioner

Jhosset S. Vinueza, CRNP

Women's Health Nurse Practitioner

When did you join the LCH team?

I joined in July, 2022.

What type of medicine is your specialty?

Family Medicine practicing in Women's Health.

Why do you like working at LCH?

I love serving our patient population!

What is your most important health tip for patients?

Implement exercise such as running or walking for 30 minutes at least 5 days a week to improve mental health, help manage weight and reduce the risk of disease.

Shan Ni, CRNP, CNM

Women's Health Nurse Practitioner
Latest LCH News
Oct 3, 2022

Jun 1, 2022
Sep 5, 2023

Aug 31, 2023

Jul 10, 2023