Finding friends and support in new Centering Pregnancy Program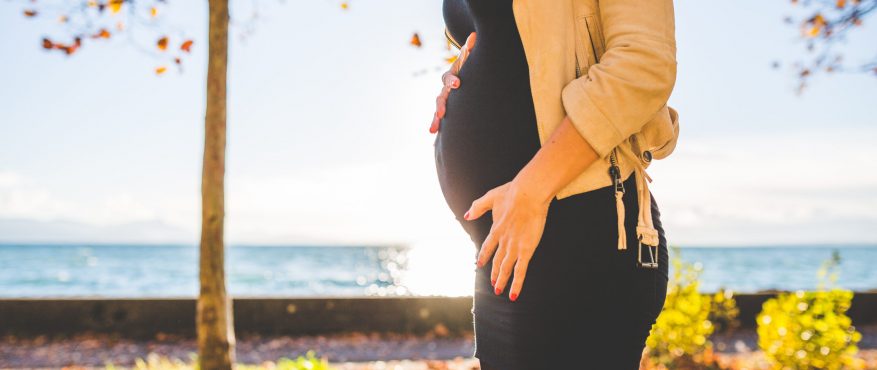 Liz and her family have been coming to LCH for over a decade. "I first learned about LCH from my mom and my aunt," she said. "Over the years, they have helped me with so many different things, everything really." But this is Liz's first experience with the Centering Pregnancy Program.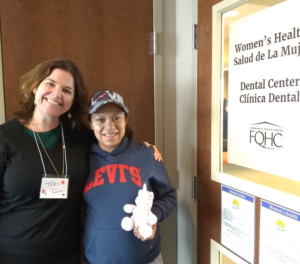 Going to appointments as a group has helped Liz to open up about her worries, and to find comfort in talking with other expecting Moms.  "Since it has been so many years since I had my two sons, who are eight years old and ten years old, this pregnancy feels new and a little scary.  But we are all learning together."  Liz really likes the relaxed group setting, and she looks forward to her prenatal appointments.
To help provide for her family, she works at a local golf course in the mornings, and a restaurant in the evenings.  In her free time, she loves to listen to music and take care of her home.  Liz is due to have a baby girl mid-February.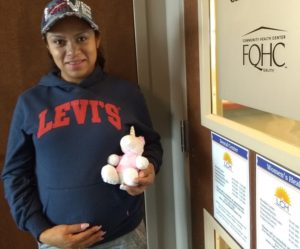 Learn more about Centering Pregnancy at LCH: lchcommunityhealth.org/obgyn/
Learn more about the national program:
CenteringHealthcare.org/what-we-do/centering-pregnancy