Sarel's second family is LCH: La Comunidad Hispana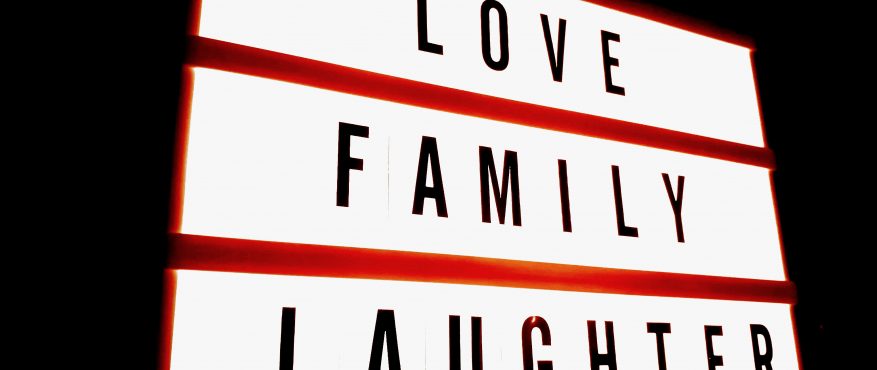 My name is Sarel Fonseca and I am originally from Guanajuato Mexico. I arrived in the United States to reunite with my husband in 2002. He was one of the lucky ones who received amnesty in 1986 and was able to apply for residency for the family. Since 2002, I have lived in Kennett Square.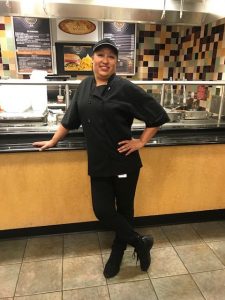 In 2012, I found myself in need of a doctor. I was in lot of pain, and at that time I had no medical insurance so I decided to come to LCH. The staff was very friendly, and I loved the service. Since then, I have been a patient of LCH. When I first became a patient, the doctors rotated, but now I see the same doctor and the same nurse and the same front desk staff each time I come. That makes me feel confident and secure. My children are LCH patients also. I am also a patient at the women's health center and the dental center.
I have taken English classes, and while I don't know everything, I can communicate now. I also took Citizenship classes, which I liked much more than studying on my own. In these classes I learned the history behind each question. Not too long ago, I went to New York and it was very interesting to visit the Statue of Liberty because I knew the history. I also attended Eat Fresh classes where I learned healthy recipes that I incorporated into meals for my family.
A year ago I lost my job.  But LCH helped me get a new job where I feel very happy. I have a good schedule and I am encouraged to continue growing professionally.
I felt the need to give back to LCH after all of the help that I received.  I found that the best way was through volunteering. I can help LCH, but I can also help the community learn about all of the different services that they provide.
I would love for more people to take advantage of all the benefits that LCH offers such as trips to the Brandywine River museum, Longwood Gardens, and The Land Conservancy for Southern Chester County (TLC). The walks are free, and those places are beautiful.
At LCH, I feel like family. All the staff is very friendly, and whenever I enter the reception area the staff welcomes me with a smile. LCH is my second Family.