Amigos of LCH Virtual Fundraiser
LCH invites you to virtually celebrate and support the amazing community that we serve.
There is so much to appreciate, and so much to look forward to in the year ahead. Already in 2021 we have:
Expanded and opened our Pediatric Center in West Grove.
Opened our new health center location in downtown Oxford.
Served more than 8,000 local residents through our three health center locations.
Administered over 10,500 doses of the COVID-19 vaccine to our patients and the community!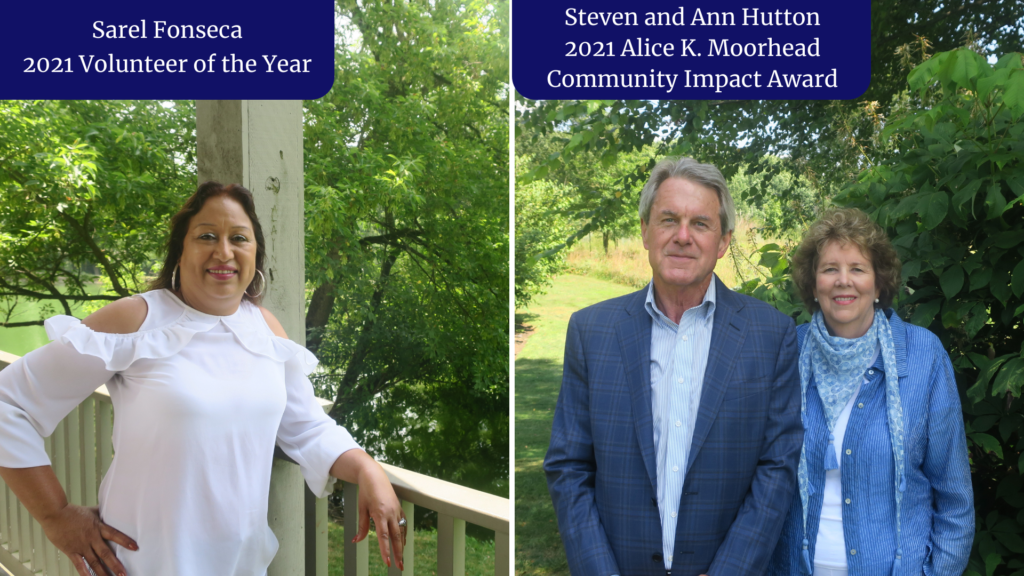 Please join us as we celebrate the impact that LCH has on keeping our community safe, happy, and healthy. Watch this video to learn more about the event.  Tickets are $50 per person to support our mission. Guests will receive a goodie box for a festive evening and an update on LCH's work in the community. We will honor Ann and Steven Hutton, recipients of the Alice K. Moorhead Community Impact Award, and Sarel Fonseca, LCH Volunteer of the Year.
Click here to register for the event. Thank you to our Sponsors!
Presenting Sponsor:
Michael and Nancy Pia
Padrino y Madrina (Godfather and Godmother):
Alice K. Moorhead, anonymous donor, Basciani Foods, Inc., Cabot Kjellerup Foundation, Coatesville Youth Initiative, Manfredi, Inc.
Amigo y Amiga (Friend):
Robert and Marcy Fenza, James S. Herr Family Foundation, Ann and Steven Hutton, William O. LaMotte, III, Rotary Club of Longwood Foundation, Ian and Mary MacKinnon, Donna and Morris Stroud, II, Ted and Sally Trevorrow
Compañero y Compañera (Companion):
Francis and Frances Abbott, Brown Advisory, Inc., Fulton Bank, Ronan and Lathie Gannon, Gawthrop Greenwood PC, Ellie and Buzz Hannum, HGSK Lawyers, Wilson King, Needham's Mushroom Farms, Oxhaven Properties, Safeguard Printing and Design
Aliado y Aliada (Ally):
The Tri-M Group, LLC, Vallorani Mushrooms, LLC
Together, we are changing lives as the leading provider of integrated health and community services in southern Chester County.
Contact LeeAnn Riloff (610) 444-7550 X220 or Lriloff@LCHservices.org.
#AmigosofLCH