Vanessa and her family find exceptional care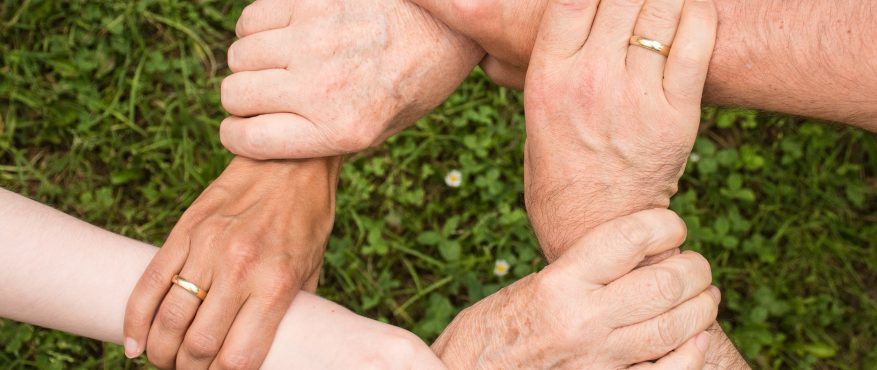 Vanessa is one of many incredible small business owners that come to LCH for health care. She learned about LCH through her participation in the Southern Chester County Chamber of Commerce. She was aware of our services and our great mission but learned firsthand that we are true to our word.
Vanessa Ross, owner of Vanessa Ross Cakes (www.VanesaRossCakes.com), started her cake business by purchasing a "Learn to Make Roses" kit from Wal-Mart while she worked full-time as an executive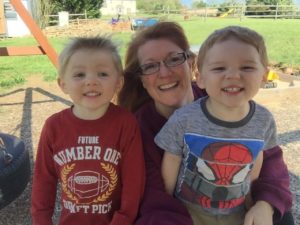 assistant.  Self-taught through books and Youtube, her hobby turned in to a beautiful talent.  She's been in business for 20 years and has grown from a one-person shop to having five part time employees.  From high-end cupcakes to specialty carved and shaped cakes, she provides beautiful, delicious treats for weddings, Quinceañeras, and other celebrations.
Vanessa's twin boys were already patients at a local pediatric office, but she had a number of frustrations trying to schedule appointments.  In fact, when her kids were unable to get their annual well child visit and immunizations, she was referred to the Chester County Health Department (CCHD) to complete the twins' vaccines.  CCHD then referred her to LCH, where she was immediately connected and scheduled for an appointment with Dr. K in our Oxford office.  Vanessa had such a great experience that she changed to LCH as her pediatric provider.  She found that she could really trust what the doctor was saying.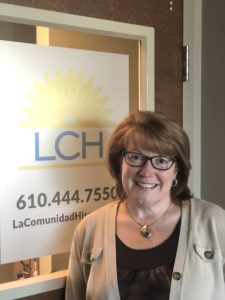 Vanessa also moved her kids over to our dental practice.  She felt that her old dentist was recommending unnecessary dental work – for example, one of her children had a small cavity, and her previous dentist wanted to fill it.  But when she brought her son to LCH's Dental Center, Dr. Preetha suggested that because the cavity was on the tip of his tooth, far from the root, and because the baby tooth would fall out soon, the filling wasn't necessary.  "I feel that that LCH is in the business to help people and not to just make money.  I feel cared for, my kids feel cared for."