Roberta becomes patient to give back, shares community art project with LCH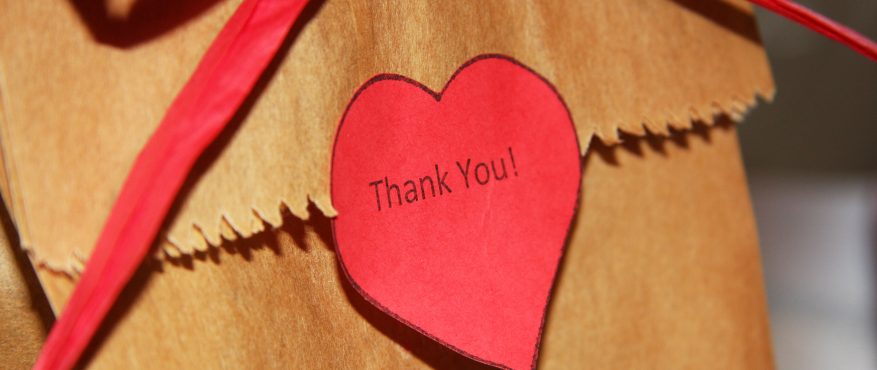 Meet Roberta.  Roberta first came to LCH about two years ago when her mother-in-law, Nana, moved from California at 98 years of age to live with her family in Kennett Square.  Roberta had heard about LCH from the community and brought her mother-in law in for her health care.  Roberta also found that behavioral health counseling was available to her and her family, and they found it very helpful to talk through the adjustment to their new lifestyle.
The family also used LCH's social assistance services to complete and submit Nana's application for services to the Department of Aging.  "My family was impressed by LCH's dedication to detail. Our concerns were answered in a thorough and timely fashion. We highly recommend LCH and applaud what they offer the residents of this community."  Roberta was so impressed by the care that Nana received at LCH, that she decided to become a patient of LCH, too!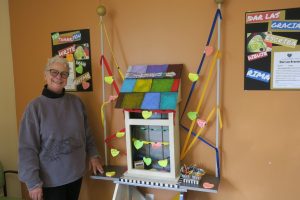 Roberta is a community-minded member of the greater Kennett Square community with a kind heart.  She shares her talents as an artist with the community, too.  For the past year, Roberta has been interacting with different schools and nonprofits in the area with the Thank You Project, which is an interactive art exhibit that engages with community members to write, draw, or rhyme something that you are grateful for.  Lives become so busy, and this beautiful installation is a way to stop, give thanks, and reflect.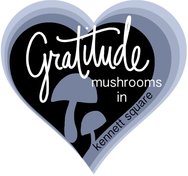 "Gratitude "mushrooms" in Kennett Square, Pennsylvania, and everywhere." The project is currently installed in LCH's Kennett Square waiting area.  Learn more about this wonderful project: https://thankyouprojectksquare.weebly.com/