The road to overcoming depression during difficult times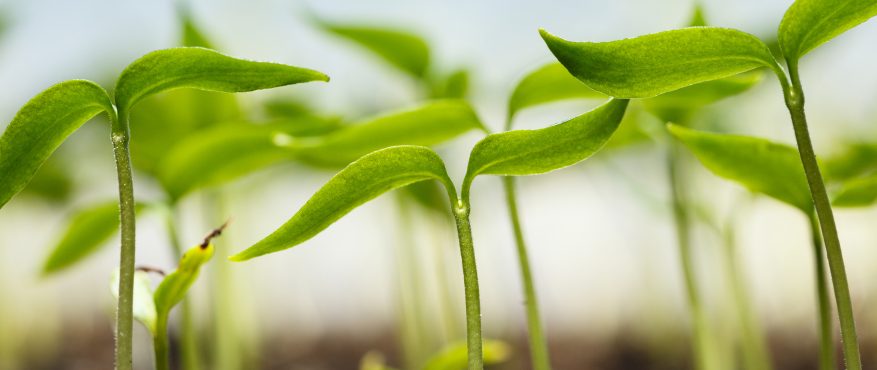 A pregnant young woman named Maria came to LCH to receive help from one of our caseworkers to apply for an apartment. Maria's caseworker asked her a few questions that are now part of LCH's routine procedure for all services, to see whether she was dealing with any immediate emotional issues.
Maria's screening was extremely concerning – not only was she experiencing postpartum depression, but she also admitted to having had repeated thoughts of harming herself or her children.
Maria's caseworker introduced her that day to one of LCH's bilingual behavioral health consultants, who scheduled an appointment for her.  It turned out that Maria had been on antidepressants prior to becoming pregnant, at which point she stopped due to concern for her baby's health.  Now, with two young children at home and an infant on the way, Maria was feeling trapped and miserable.
Maria and her caseworker called a mental health hotline together to determine whether Maria met the criteria for psychiatric hospitalization.  She did, and decided to go to Brandywine Hospital, where she spent four days in intensive treatment.  When she was discharged, she came back to LCH once again to meet with her behavioral health consultant here, who prescribed a new medication for her and continues to provide her with emotional support.  With this support, Maria is feeling much better and more equipped for the challenges she faces as caretaker of her growing family.