Nilsa Helps Her Son Improve Language Skills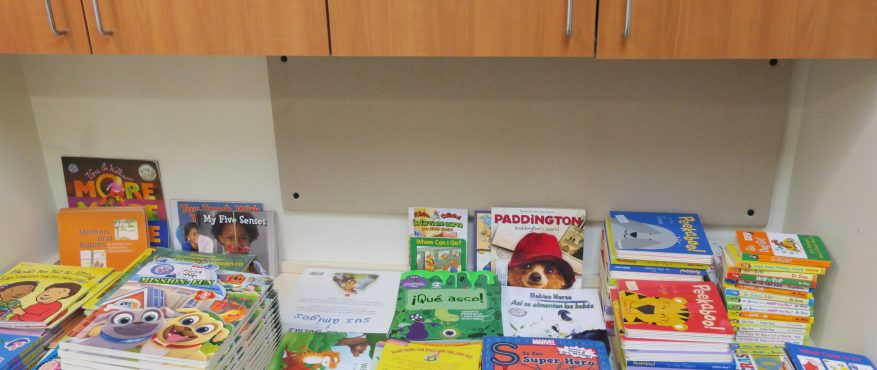 My name is Nilsa, and Edson is my first child. At his wellness visit at LCH, his pediatrician, Dr. Brenn, diagnosed my baby with expressive speech delay. She wanted to refer us to Early Intervention services.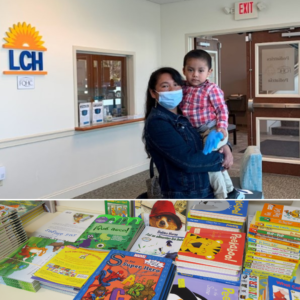 I didn't know that he was having a problem with expressive speech delay until I visited LCH Pediatrics. I thought that it was expected that some kids would take longer than others to start expressing themselves, and since he was only 18 months old, to me, it was normal. I got scared, but the doctor said that I could start working with my child by dedicating time to him by speaking and reading regularly. At his next checkup, she would do another test to find out if there was an improvement or not.
LCH provided me with some books to start reading to Edson; I dedicated my afternoons to him: playing, speaking, and reading. I started to see progress. He was more active and tried to express more. At Edson's follow-up visit, Dr. Brenn saw improvement and said that Edson was doing very well, and he no longer met the expressive speech delay criteria. I was thrilled to hear this news. Thanks to early screening and the guidance Dr. Brenn gave me, my child is now at a normal level of speech for his age.