Nefta, employee and member of LCH, becomes a U.S. citizen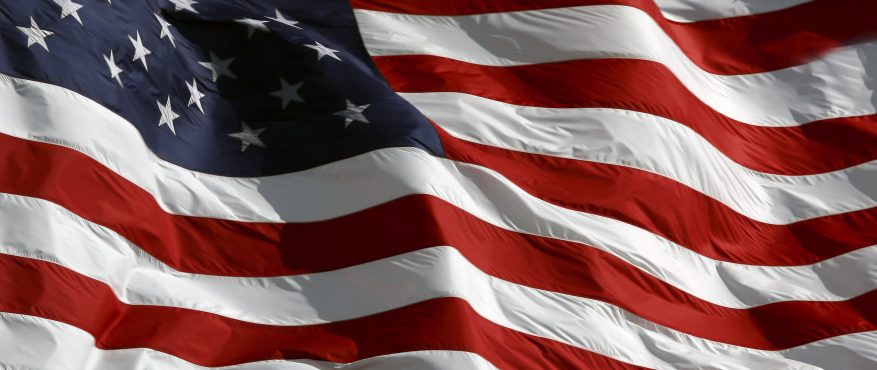 Nefta, originally from El Salvador, came to the United States in 2015. In his home country, Nefta had volunteered as a medical interpreter, so he decided to apply for a position as a medical interpreter at LCH to give back to his new community. He has now been a part of the LCH Team as a medical interpreter for about four years. He mainly works at LCH's Pediatric Center in West Grove.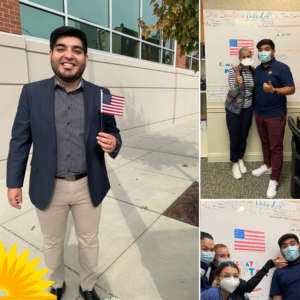 Over time, Nefta became eligible to apply for citizenship, so long as he passed his exam.  After submitting his application in the fall of 2019, he knew that he needed to study, so he decided to join the citizenship classes offered through LCH.  Unfortunately, due to the pandemic, his interview date was delayed, and in-person classes were cancelled. But Nefta continued studying through virtual classes with LCH.
After waiting, studying, waiting, and finally attending his interview and passing his exam, Nefta is now a proud citizen of the United States and a registered voter. "I am very excited to participate on this country's democracy by voting," he said.  "I'm very grateful for LCH, first for giving me a chance to start my work life in this country and second for offering such amazing services for all who need them." He also said, "I love spreading the word of LCH at work but also whenever I have a chance outside of the office. You never know who hasn't heard about LCH yet and it is always good for everyone to know that there is a place that cares for them, no matter who they are, where they come from or how they look."
Nefta lives in Kennett Square with his wife and daughter.