Many years of care at LCH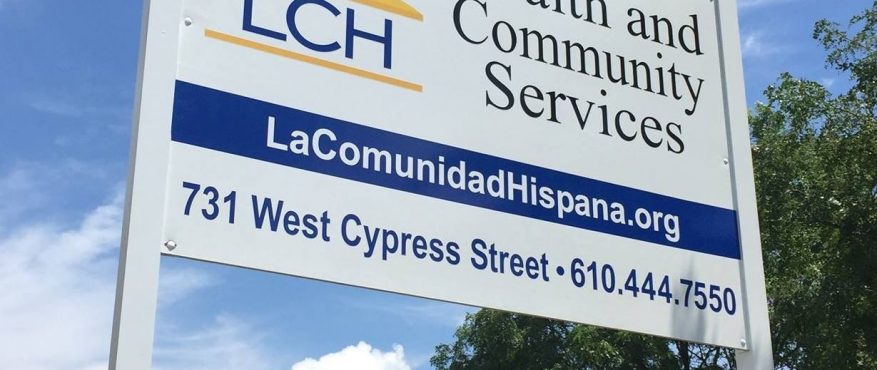 Roberto Ayllon became a member of LCH in 1985. He first started coming to LCH to attend our ESL classes, and over the years he also received services from the health center and social assistance department. In 1987, Roberto suffered a back injury at work,
but he didn't pay too much attention to it. He flew to Mexico and got married. During his time in Mexico, he was able to deal with the pain, which was less severe in the warm climate. He came back to the US during winter and his back pain returned. He saw his LCH provider, who worked with him to refer him to a surgeon who eventually performed surgery on his back in 1990.
In 2013, Roberto joined LCH's Board of Directors, offering important insight into how our services work from a member's perspective. Just two years ago, one of his three children passed away unexpectedly, and once again LCH was able to be there for him. LCH's Behavioral Health team helped him with the emotional difficulty of losing a child.
"I have felt the help and support from the Health Center and Social Services, they really care for me." –Roberto Ayllon