Integrated care for Lupe and her son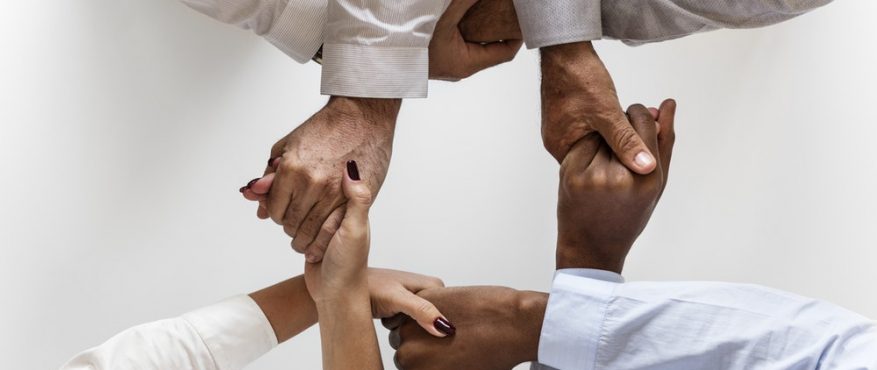 Guadalupe is a very busy woman, taking care of five kids while her husband goes to work at a local construction company. Her kids range in age from two to nineteen. Her son Mauro, who is eleven, was diagnosed with autism when he was about five years old.
Guadalupe has been an advocate, cheerleader, and friend to him as he goes through the public school system and begins the challenging stages of adolescence. "Change is very tough for my son.  He does not like large groups, and he has a very hard time with transitions.  From a classroom full of students to four sisters at home, the day can be really hard for him.  I have to help him to go with the flow, and to teach him that change is a part of life.  It has been difficult, and a huge learning experience for me and my family."
Mauro has had several health issues as well, and has already had his tonsils and adenoids removed.  Guadalupe knows that this is just the beginning of visits to doctors and specialists to make sure that he is maintaining good health and developing to the fullest.
Guadalupe has used a lot of services at LCH for many years.  Here is why she likes to come to LCH for care in her own words: "They listen to me.  They help and support me.  I see Dr. K. for Primary Care and Catherine for Women's Health.  Mauro sees Marybeth for his Pediatrician.  We are also in the Family Fitness Program, which is really important right now because Mauro was recently diagnosed with diabetes.  We have a lot going in our family, but LCH works with me to help me with my situation.  They are reliable, and they help me figure out where I need to go and what I need to do, especially for my son.  A lot has changed at LCH over the years and now they have a lot more doctors and staff and resources to help people."