Watching families grow at LCH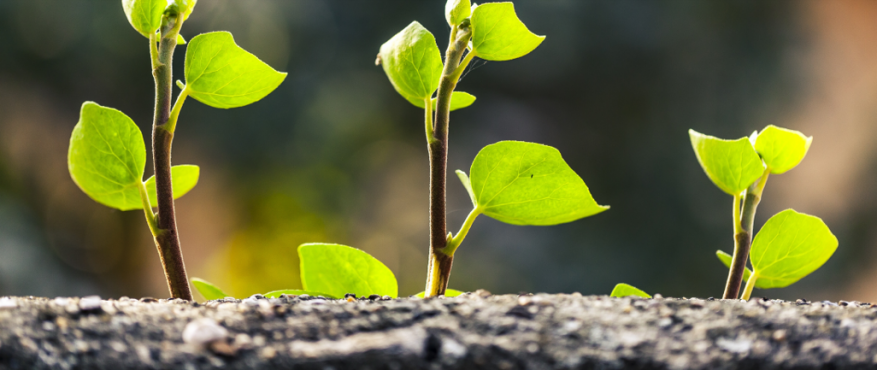 The first time Hiteshkumar Patel and his wife visited to LCH in 2017, they received life-changing news. The test came back positive: they were going to have a baby!
At that point, Mrs. Patel decided to continue being a patient at LCH. She regularly attended prenatal checkups at LCH's Kennett Square location during her entire pregnancy and gave birth to a beautiful baby girl!
Shortly thereafter, Mr. Patel started to work with LCH's Social Assistance Team to help make sure his newborn was able to have the best health insurance that she could get. He is very grateful for the help of Eduardo Valdivieso, an LCH Casworker, with navigating such complicated, but important matters. Once his daughter's insurance was taken care of, he chose LCH Nurse Practitioner Fatima Sattar as her PCP, and also chose Dr. Federico Ceppa for his own primary care.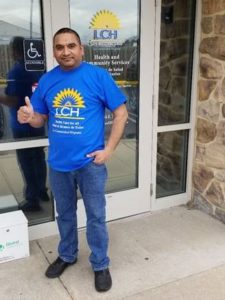 Skipping forward to 2020, Mr. and Mrs. Patel have gotten the of most of LCH's services. Mr. Patel comes to Social Assistance to make sure his family's insurance is always up to date, while he and his wife continue to see LCH for Primary Care and Dental. Mrs. Patel will be in our Jennersville location even more often in the near future, though – she's going to have another baby in April! Once LCH's Pediatrics office opens in Jennersville, she'll be able to have her own Women's Health visits the same day that her children have their visits.  The Patel family is growing right along with LCH!