Healthy changes for the Garcias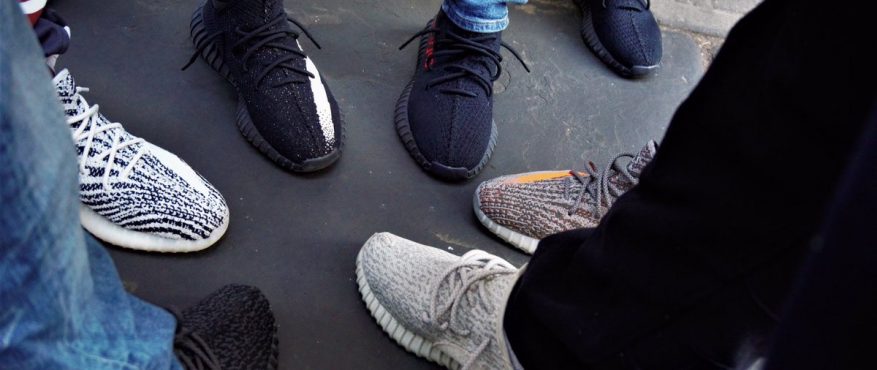 The Garcia Family came to LCH after looking for a doctor who could help with school physicals for their two children.  Their youngest son, Max, who is ten years old, was getting his exam when the provider noticed that Max's weight was higher than other kids of his same age and height. 
The provider helped enroll the family into LCH's Family Fitness Program.  They were given healthy bags of food, exercise equipment, discounted family membership to the YMCA, and consultations with LCH's registered dietician and a behavioral health consultant.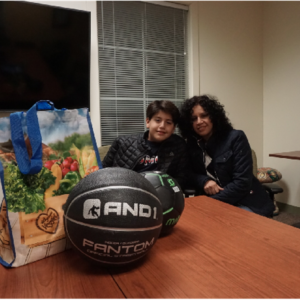 The whole family benefited from the Family Fitness Program.  "We have really liked the program.  Max lost almost 6 pounds, and we have learned how to make better food choices, like using peanut butter instead of regular butter on toast," said Nochebuena, Max's Mom.  "Between school schedules for the kids and my husband's work shifts at Bimbo, it was difficult to make time for fitness.  But thanks to the program, Max started swimming lessons at the YMCA, and we have been able to go to the gym together."
Max and his family are returning to the program for another year to continue learn how to make healthier lifestyle choices as a whole family.