Family from Venezuela finds a welcoming home in Kennett Square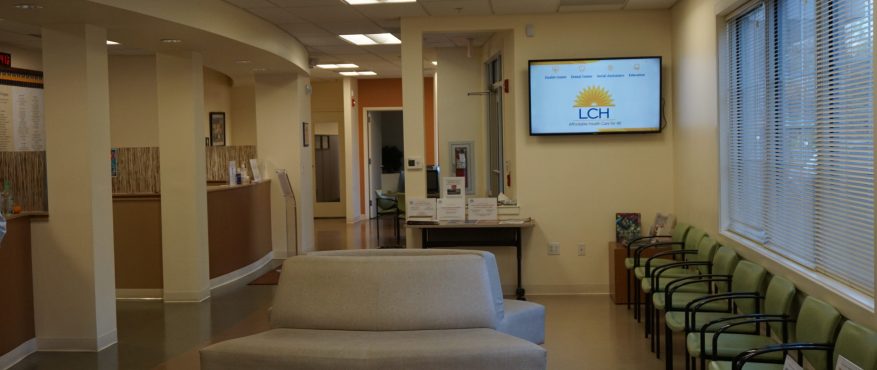 We are the Rojo Rebolledo family. Originally from Venezuela, we migrated to the United States in mid-2018, forced by the economic, political, and social situation of our native country.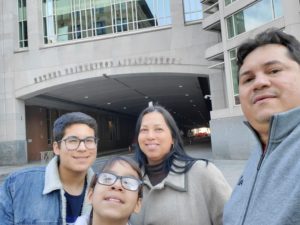 We came to the United States in search of a better future and a dignified life. When we arrived in Kennett Square, we were delighted to find a lot of support from the residents, our neighbors and even the school district. We soon found work in the agricultural sector, and little by little we settled down in this beautiful place.
We found LCH a few days after our arrival, as some neighbors told us that they had different medical services available, including vaccinations for our children who needed them urgently to start school. We also decided to get physical exams for our driver's license applications. I remember that we paid nothing because our income was low at the time.
We are grateful for the help and support that LCH provided us. The number of Hispanics who receive unconditional help from the LCH team is incredible.  LCH truly is an excellent, friendly organization that provides many great services – medical care, legal assistance, dental care, women's health, and pediatrics. LCH offers all these services to Chester County and beyond.
Our family continues enjoying the services and programs that LCH offers.