Dental Care Team Brings a Smile to Esther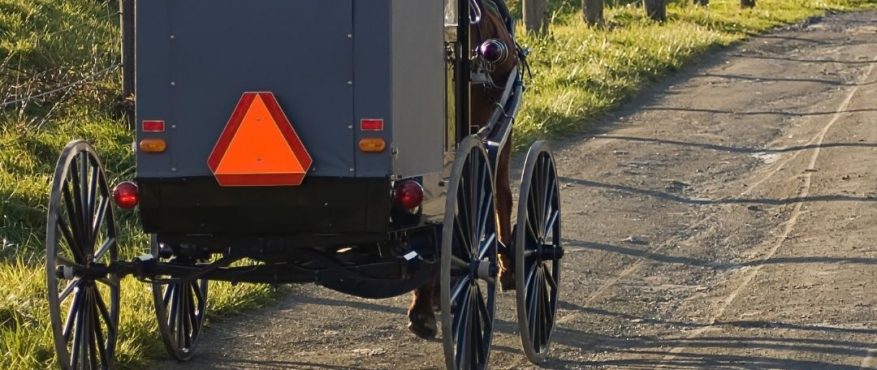 Esther is a young Amish woman who had seriously problematic teeth. She was in chronic pain, and she would not smile because she was so self-conscious.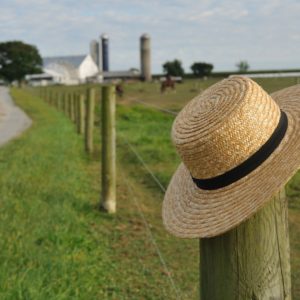 When she finally learned about the affordable dental services at LCH, she made an appointment.  Her first appointment turned into several, as LCH's caring dental team addressed her dental health, step-by-step, until her teeth looked and felt much better.  Esther now smiles again, and she knows she can keep coming to the LCH Dental Center on a regular basis to keep her dental health strong.
Thanks to funding from the Delta Dental Community Care Foundation, patients like Esther can be seen and cared for by our dedicated team at LCH.  As a Federally Qualified Health Center (FQHC), LCH offers affordable, high quality care regardless of insurance, with a sliding fee scale based on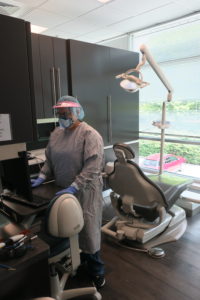 income and family size.  Funding like the Delta Dental Community Care Foundation gives the support that LCH needs to provide top quality care to the community at minimal cost to the patient.  Services at the LCH Dental Center in West Grove include exams, cleanings, sealants, fluoride, fillings, X-rays, extractions, teeth whitening, and night guards. While LCH currently does not provide root canals or crowns, the dental team and Social Assistance team work closely with local practices to help connect patients to all of the care that they need.