A career of giving back at LCH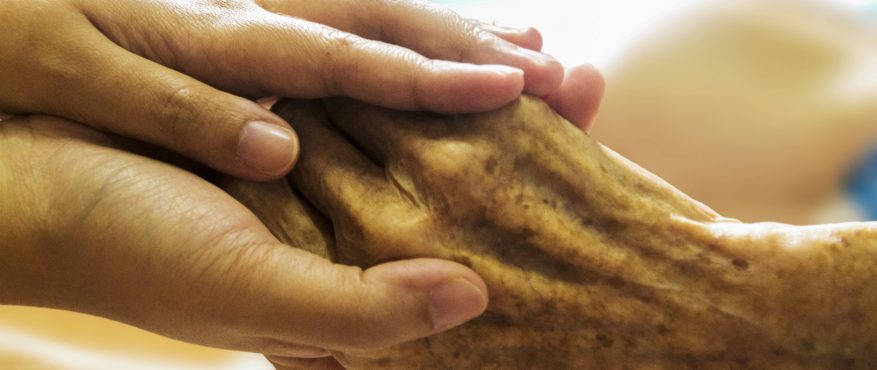 Cristina Gonzalez, LCH's Clinical Administrative Manager, has been working with La Comunidad Hispana (LCH) for more than eleven years. She has been part of the many changes we have made to provide more accessible, integrated health and social services to our members.
Cristina is originally from Guanajuato, Mexico. She learned about LCH in 1997, when she arrived in the United States with her parents and siblings at the age of fourteen. Her parents brought her to LCH for a physical exam and the vaccinations she needed in order to enroll at Kennett High School. LCH also guided Cristina's parents through the process of purchasing their first home in 1999. At that time, Cristina realized the importance of helping others in this country because of the different language and cultural barriers that many people face.
Thanks to her parents support and encouragement, Cristina continued her studies at Penn State University after she graduated from Kennett High School. "It was not easy since I was still in the process of learning English, but I knew that I had to educate myself in order to be able to help my community," she said.
While studying at Penn State, she met the love of her life, and they got married the year before her graduation.  "The first year of marriage was difficult because I lived on campus at State College and my husband lived in Kennett Square, but love can do everything. We have been married for 17 years, loving each other more than the first day we met. We have two wonderful children, JC (fourteen years old), and Shayla (twelve years old)".
After graduating from college, Cristina began to work at different organizations that were dedicated to helping others. In 2008, she came to work at LCH as a Community/Family Care Specialist. Since then, Cristina has grown professionally, and she has had different responsibilities including: Lead Caseworker, Front-End Supervisor, Front Office and Member Experience Manager, and now Clinical Administrative Manager.
"I have been working for LCH for many years because I believe in the values of the organization.  I am proud be a part of an organization that is dedicated to helping the community."