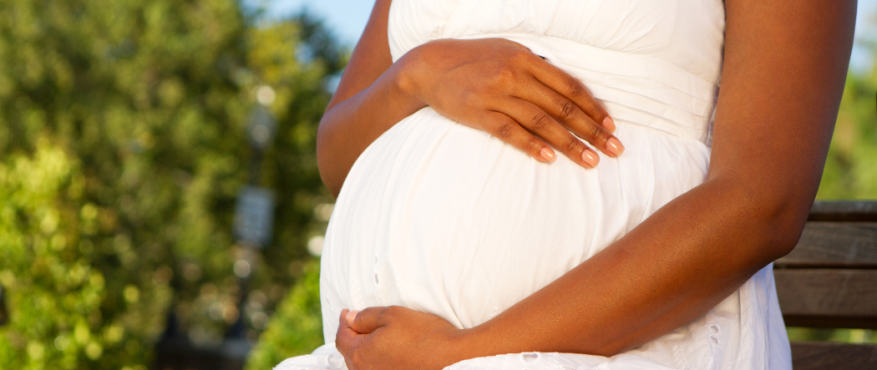 Finding the right provider in an exciting yet vulnerable time, such as pregnancy, can be daunting for many. At LCH, we exist to care for the members of our community. Sonia Gonzalez has been a patient of LCH for 11 years now and she has always been grateful for the care she has received throughout her first and now second pregnancy.
Searching for a doctor, a gynecologist, a dentist, or simply someone to help you get insurance is bound to come with obstacles – even more so if you do not speak English. When asked about why she chose to come to LCH Sonia said, "The truth is I didn't know English very well and this was a way of understanding more of the questions that I had, and they could explain it to me in my own language".
Sonia is now 31 weeks pregnant and is very happy with the care she has received from LCH. She not only receives care from our women's health team, but also sees her primary care provider with LCH.
"… I have felt good. I haven't felt bad in a way that would make me leave to [go to] another doctor… I've been good and comfortable with the care that they give," said Sonia.
Sonia has also visited our social assistance team for help in acquiring health insurance. Patients like Sonia motivate our team to continue serving our community as an integrated health center. We seek opportunities to create a healthy community and we are grateful for all of our patients – especially those who are still on their way.
Please note that Sonia Gonzalez is a pseudonym in this story. Patient chose to remain anonymous.