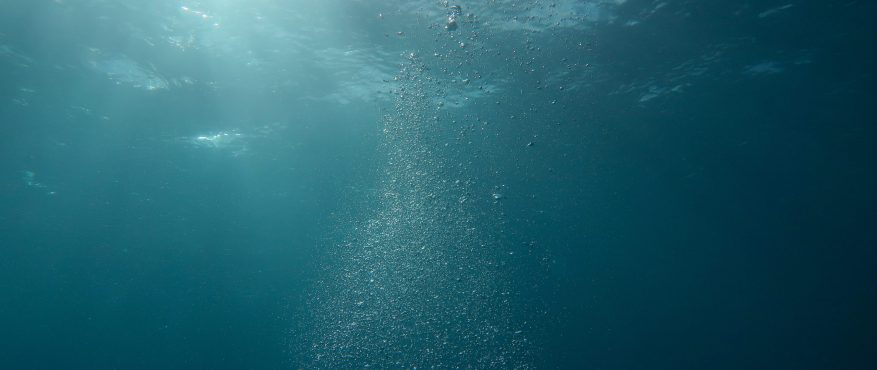 Cesar first came to LCH for a brief period of time for medical care when he was not feeling well.  Fifteen years later, Cesar reconnected with LCH during a scheduled wellness check and met with Dr. Cardasis, an LCH Primary Care Physician.  He was grateful for the opportunity to complete a free health screening, and to learn about all of the new services that LCH had to offer.
Cesar was particularly  interested in learning more about the workforce development program, where LCH helps members in the community find local employment and explore career paths. Cesar met with Clark on the Social Assistance team.  After a couple of visits searching for jobs, Cesar returned to LCH to fill out an online employment application.
A few weeks later, Cesar saw Clark at a STEM night for ESCALERA, a program for high school juniors and seniors that focuses on preparation for higher education, and he and came over with a smile.  Cesar had good news to share: he had gotten the job.
Cesar said, "I'm incredibly grateful for the service that LCH provided.  Everyone was so kind and treated me well."  He also mentioned that he was now very interested in the ESCALERA program for when when his kids get older.
Cesar is from the State of Mexico, Mexico. He is 44 years old and lives with his wife and two children in southern Chester County.