Everything has a solution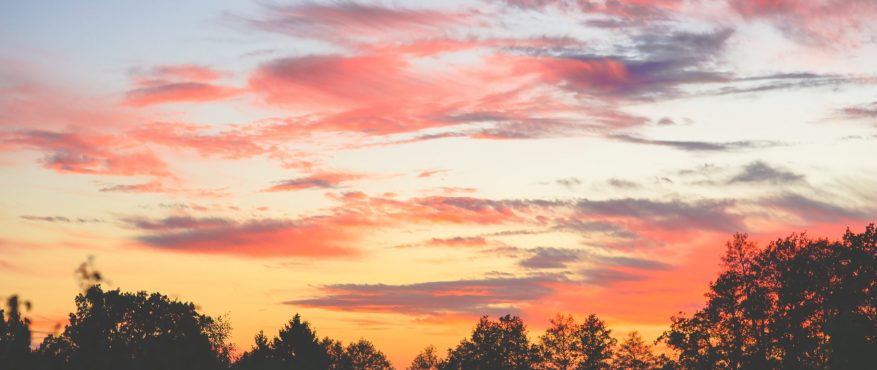 Seven years ago, Carina and her partner moved to southern Chester County. A few months later, a neighbor told them there was a place to help them with their medical and social needs. At that point the couple decided to go to La Comunidad Hispana (LCH). Two years after her first visit, Carina gave birth to her first child. A year later, her daughter was born. Ever since she moved to southern Chester County, Carina has always had medical needs attended by LCH, especially during her two pregnancies.
Carina glows when she talks about her children. For her, the most important thing in life is their well-being. According to Carina, being the mother of two young children is a job that has its happy times and challenges. For example, Carina's daughter was diagnosed with autism, which taught Carina that there are, "very long and difficult processes with people who help and people who don't help." Despite her challenges, Carina always finds a way to keep a positive attitude. She says that, "there are times when one's spirits are down, but then one looks at their children and thinks that one has to get ahead for them."
Nevertheless, Carina takes advantage of the services offered by LCH to better help her family. For example, she works hard with the caseworkers in the Social Assistance team to organize and keep things up to date like her children's health insurance. In addition, Carina takes her children to LCH for all of their medical checkups. The two children have had Fatima Sattar as their pediatrician, which makes Carina feel happy and safe. In 2018 Carina also took her children to LCH's Winter Coat Drive event to receive new free coats.
Carina is very grateful for all the help she has received as a member of La Comunidad Hispana. She explains that, "everyone who works in Social Assistance and the Medical team does everything possible so that we are all well, to solve our problems and fix our illnesses…Everything they can, they give it to us."
Since starting her relationship with LCH seven years ago, Carina believes her life has changed for the better because she has learned many things. She says that the LCH team has taught her, "to see our rights and that everything has a solution."