Continuing education despite barriers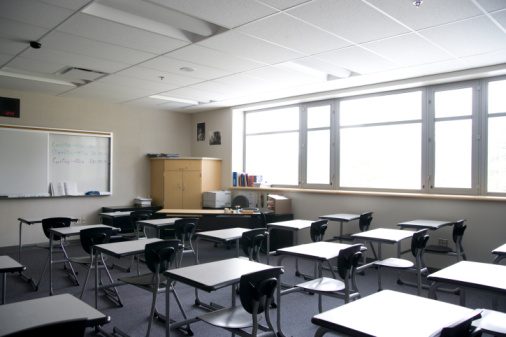 "Education, like sunlight, can and must reach everyone."
--José Pedro Varela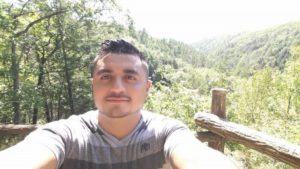 My name is Benjamín and about two years ago I started using LCH services. I wanted to take English classes, but I live in Delaware and, due to my work schedule, I could not attend the classes offered near my home. I really don't remember if it was a friend or how I found out about the classes that LCH offered, but I started attending. Unfortunately, these classes are no longer offered. They helped me a lot to develop and grow both in my work and in my personal life. While taking that class, the teacher and the program coordinator encouraged me to continue my education. They gave me that little push I needed.
I started taking GED classes in my own language (Spanish) that LCH offers and although sometimes I feel like my time to study has passed because I am an adult and I stopped studying many years ago, the reality is there is no age or time limit to study, grow and exc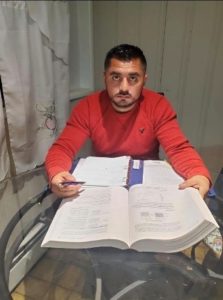 el. It's up to us toset up our limits and goals.
A year ago, I started GED classes and now I already passed two official exams. I only need to pass two more exams to get my diploma. Knowing that I am already halfway there makes me very happy. The truth is that it is not easy. I work full time and I have personal commitments, so adding the responsibility of studying is a challenge. The good thing is that we have a very dedicated teacher who help us pass the exams and she motivates and encourages us to continue with our goal.
Due to the Coronavirus, we cannot have classes in person which makes difficult to continue studying, but the teacher is available to help us study remotely and she holds virtual meetings. We also have the GED book and some online pages to study as we return to our normal lives.
I am grateful to LCH for offering the GED program in Spanish with accessible hours for people like me who work during the day and have the opportunity to study at night. I invite people like me who, for any reason did not have the opportunity to continue studying. I encourage everybody to lose their fear, start taking GED classes and look forward to a more promising future.