LCH helps abused woman find a hopeful path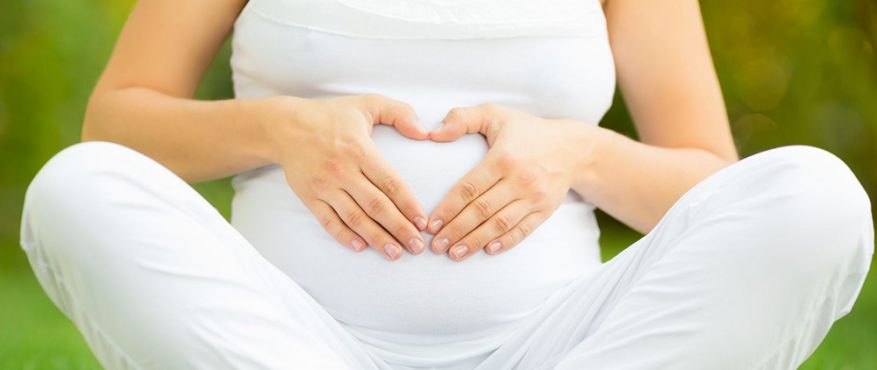 Sonia, a pregnant patient, came to LCH for prenatal care, and shared with her nurse practitioner that she was being verbally and physically abused by her husband.
LCH screened Sonia for symptoms of depression and found that she was quite depressed and felt hopeless about her future.
LCH staff were able to help Sonia by offering her counseling from our bilingual behavioral health consultants, and by connecting her to the Domestic Violence Center of Chester County (DVCCC), which has an office staffed by a bilingual caseworker here in LCH's Kennett site. However, Sonia was not ready yet to leave her husband, and there was a waiting list for safe housing that would be available to her and her children.
After the baby was born, the abuse continued, and so did Sonia's depression.  Before long, Sonia's husband was abusing their children as well. When Sonia expressed that she was ready to leave her husband, LCH was there to support her and drive her to the safe shelter that DVCCC had found for her family. By providing Sonia with the consistent care and support she needed, and by working together with compassionate partners in our community, LCH was able to help her escape a violent and unhappy situation and help Sonia find a happier, healthier path forward.