Patient Advisory Board Starting at LCH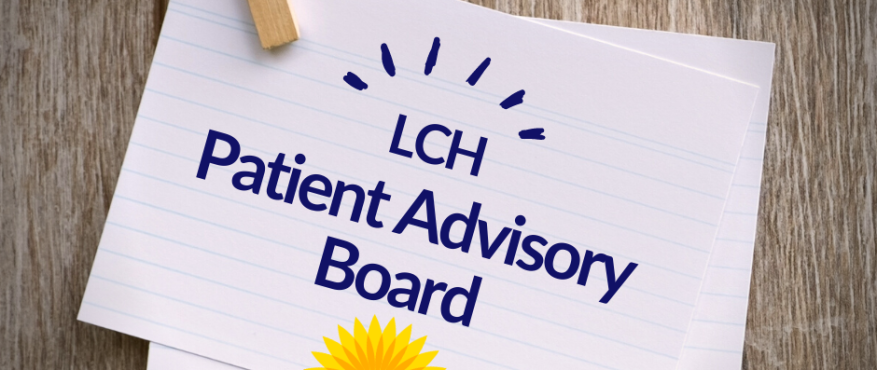 LCH is starting a Patient Advisory Board to represent patients and improve all patients' experiences at LCH. This board will give patients the opportunity to give their opinions on LCH matters to benefit every LCH patient. This board will be led by LCH Nurse Practitioner, Daniel Smith, Ph.D., AGPCNP-BC, CNE and Practice Manager, Norma Diego.
Smith states, "The patient advisory board (PAB) is important because it gives LCH patients and key stakeholders (such as parents of patients in our pediatric practice), the opportunity to have a voice within LCH. PABs help to formalize communication between organizations and the people they serve. They can serve as avenues for idea sharing and programmatic refinement as needed to best serve the community. Furthermore, they allow for leadership development and growth of those patients and key stakeholders who join the patient advisory board."
If you or someone you know is interested in joining our board, please reach out to Norma Diego at ndiego@lchservices.org or Daniel Smith at dsmith@lchservices.org.