LCH Oxford Expands and Moves Downtown
Larger, more central space for community health center increases patient access and reach.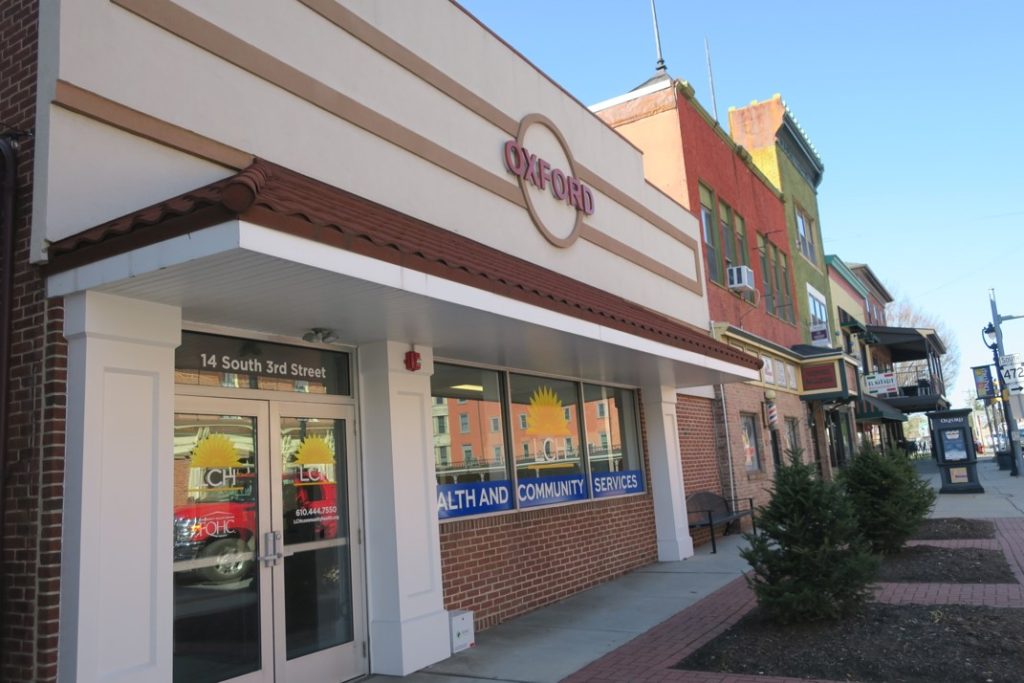 LCH Health and Community Services (formerly known as La Comunidad Hispana) moved into its new downtown Oxford location last week.  Having joined the greater Oxford community back in 2016, the growing community health center was ready for a more spacious and accessible location for their patients.  The new location is at 14 South 3rd Street Oxford, PA 19363 (the former Sewer Authority building, in front of the parking garage).
"This larger space is past due for our Oxford patients and staff," said Pia McCann, LCH Board Chair.  "While we have loved being in the Eckman building just outside of town, serving the community with just three exam rooms has required a lot of creativity and adjusting over the past few years."  The larger space, which is over 5,000 square feet, has eight exam rooms for medical care as well as dedicated rooms for social service and mental health visits.  "Medical providers, case workers, and mental health counselors all work hand in hand to help LCH patients achieve overall health and well-being," McCann said.  "LCH's team-based care model can now be fully implemented for the benefit of Oxford residents."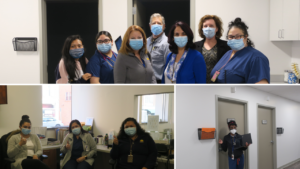 The space not only allows for more integrated care, but also more accessible care.  "Oxford is such a walkable community and having a location downtown will eliminate the transportation barrier for patients who live in the Borough," said Marcella Hill, DNP, RN, CRNP, FNP-C, a Family Nurse Practitioner in Oxford.  "With a more accessible physical space as well as our Telehealth visit options, we can truly meet patients where they are. The walkability of the clinic has also increased movement and exercise in our patients. Since we have moved, many of our patients comment on how they walk to LCH now that it is more accessible."
Hours of operation for the new site will be 8:00 a.m. – 5: 00 p.m. Monday, Wednesday, and Thursday, 8:00 a.m. – 8:00 p.m. Tuesday, and 8:00 a.m. – 12:00 p.m. Friday. Free parking spaces are available to LCH patients on the second, third, and fourth floors of the parking garage during LCH business hours. New patients are welcome. To learn more about the services at LCH Oxford, visit LCHcommunityhealth.org/health-center-oxford. LCH has three locations: health centers in Kennett Square and Oxford and a specialty care site in West Grove (dental, pediatrics, and women's health).