September 5
Social Assistance Team is Working to Help Patients Keep Coverage
LCH Health and Community Services Implements Medicaid Renewal Outreach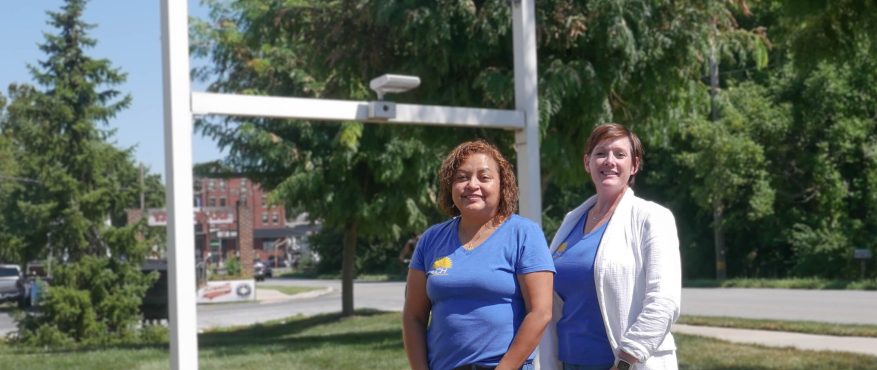 Kennett Square, Pennsylvania – 9/5/2023 – LCH Health and Community Services is proactively working to help community members complete their Medicaid renewal. The LCH Social Assistance team is reaching out to current patients who have renewal dates on file to help them complete the process. As of April 1, 2023, state health coverage recipients who are still eligible for Medicaid must complete their renewal for continuing coverage.
LCH serves Chester County with health services for adults and children. Their three health centers are located in Kennett Square, West Grove, and Oxford. Services provided include primary care, pediatrics, dental care, women's health services, behavioral health, social assistance, and telehealth. As part of their commitment to serving the community with accessible resources, LCH is working to prevent their patients from losing vital health insurance coverage.
During the Covid-19 pandemic, Pennsylvania was permitted by the federal government to keep individuals enrolled in Medicaid whether or not they continued to be eligible. This provision expired on March 31, 2023, resulting in a return to renewal requirements. Individuals who are still eligible for Medical Assistance must complete and return their renewal packets by the due date designated on their account.
"The local community has come to rely on LCH as a source of support and information," stated LCH CEO, Ronan Gannon. "This outreach to help our patients stay enrolled in health insurance is one of many ways we ensure their access to equitable and high-quality medical care."
The LCH Social Assistance team is working closely with other service agencies to distribute informative materials regarding Medicaid enrollment. These resources serve to enhance public understanding of the renewal requirements. LCH is working with funding partners to support these efforts to help the community.
"We are pleased to partner with our friends at the Independence Blue Cross Foundation in an effort to continue to support the re-enrollment of our community members." said Kate Wickersham, LCH Director of Development.
Individuals who are currently covered under Medicaid and live in Chester County are encouraged to visit LCH Oxford on September 7th or LCH Kennett Square on September 13th for assistance from representatives from their local Senator's offices. LCH also has team members available to answer questions and help patients navigate the renewal process.
More information about LCH Health and Community services is available on the LCH website.
Follow LCH Health and Community Services on Facebook at https://www.facebook.com/LCHcommunityhealth.
About LCH Health and Community Services
LCH (LCH Health and Community Services) is a diverse, dynamic health care and patient services team that is dedicated to helping adults, teens, and children to stay healthy. LCH believes in quality, integrated, person-centered care that supports health and well-being for all. Founded in 1973, LCH has been changing lives for fifty years. LCH accepts Medicaid, Medicare, and most private insurance. Insurance or no insurance, LCH will take care of you. LCH evaluates our patients to determine their eligibility for discounted services. Our sliding scale fees are based on patient's income and family size. LCH doesn't turn anyone away due to inability to pay. www.LCHcommunityhealth.org