LCH Celebrates its 10-Year Anniversary as a Federally Qualified Health Center (FQHC)
Local community health center reflects on milestone as a Federally Qualified Health Center (FQHC).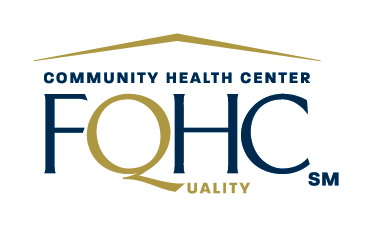 LCH Health and Community Services (LCH) celebrated its ten-year-anniversary as a Federally Qualified Health Center (FQHC) on June 1st. While the local nonprofit has been in the community since 1973, it was not until 2012 that LCH received this federal designation.
Before LCH became an FQHC, they provided care for approximately 2,000 patients in their Kennett Square location. Today, LCH serves nearly 9,000 patients with over 36,000 visits per year at their health centers in Kennett Square, Oxford, and a specialty care site in West Grove. "Our ability to provide comprehensive primary healthcare has significantly expanded since LCH became an FQHC," said Kate Wickersham, Director of Development.
LCH's Chief Executive Officer Ronan W. Gannon commented on LCH's history of evolving and meeting community needs. "Becoming an FQHC was pivotal for LCH," said Gannon. "It enabled us to meet the evolving community need for affordable, quality health care in southern Chester County by helping LCH to expand services that include behavioral health, pediatrics, women's health, and dental care."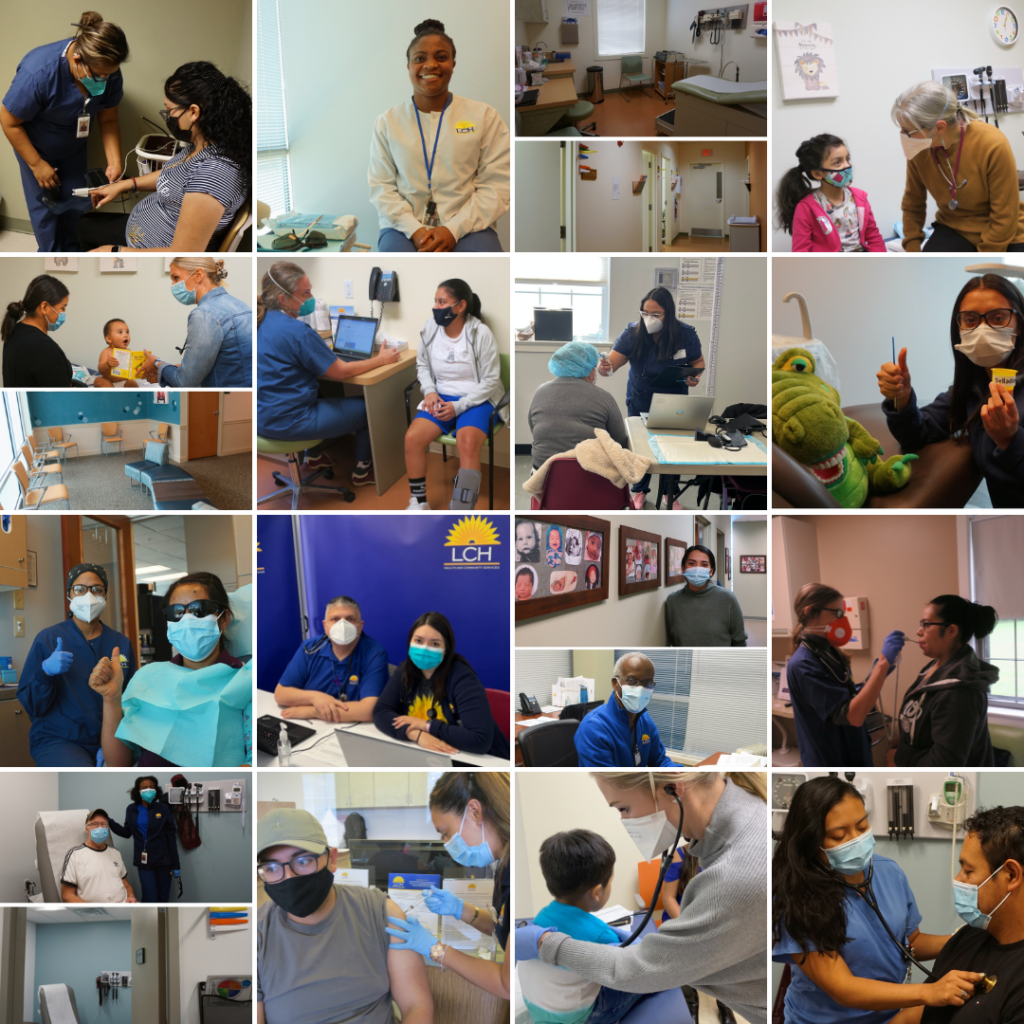 About Federally Qualified Health Centers: Federally qualified health centers were founded in 1965 as part of President Johnson's war on poverty and authorized under the Public Health Service Act. Today there are nearly 1,400 federally qualified health centers in the US that operate more than 13,500 service delivery sites. Federally qualified health centers serve more than 29 million patients in the US by providing patient-centered, comprehensive, culturally competent primary care.
About LCH: LCH (LCH Health and Community Services) is a diverse, dynamic health care and patient services team that is dedicated to helping adults, teens, and children to stay healthy. As a patient-directed, nonprofit Federally Qualified Health Center, LCH believes in quality, integrated, person-centered care that supports health and well-being for all. Founded in 1973, LCH has been changing lives for almost fifty years. LCH accepts Medicaid, Medicare, and most private insurance. Insurance or no insurance, LCH will take care of you. LCH evaluates our patients to determine their eligibility for discounted services. Our sliding scale fees are based on patient's income and family size. LCH doesn't turn anyone away due to inability to pay. www.LCHcommunityhealth.org