LCH Announces the Hiring of Ronan W. Gannon as New CEO
Chester County local executive to lead LCH's community health centers.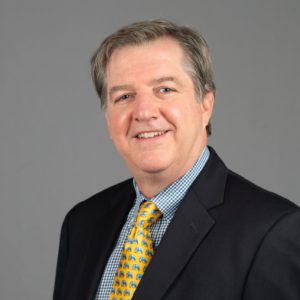 LCH Health and Community Services is pleased to announce that Ronan W. Gannon will be its new Chief Executive Officer starting next month.  "We are thrilled to have Ronan lead the LCH team," said Pia McCann, LCH Board Chair.  "Ronan's passion and expertise in health equity, and his genuineness and kindness are exactly what LCH needs to continue to be the leading provider of integrated health and community services for all."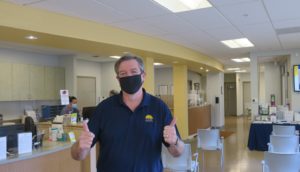 Gannon has been connected with LCH as a Board member since 2015. "I am honored and excited to become part of the LCH team," Gannon said. "LCH is a wonderful organization with a rich history and a strong commitment to its people, its community and to providing the best possible health care and community services for all."
Gannon will oversee LCH's mission to serve the community with integrated, high quality, person-centered care at LCH's three locations: health centers in Kennett Square and Oxford, Pennsylvania, and a specialty services site in West Grove, Pennsylvania, that hosts LCH's pediatrics, women's health services, and dental care.  LCH's staff of over ninety employees provides care for more than 8,000 people each year.
Gannon's career has included both strategic and operational roles in primary care, pediatrics, public health, and vaccine development in both large and small organizations.  Most recently he served as Chief Commercial Officer at EryDel Biotech. Ronan holds a B.A. from the University of Richmond, an MBA from Northeastern University, and is an alumnus of Harvard Business School's General Management Program.  Ronan and his wife are longtime residents of Kennett Square.