August 17
One of LCH's Escalera Graduates Shares Her Story
Back to School with LCH
Gabriela Ayala Escobar joined the LCH Escalera after-school Program her junior year of High School. She continued attending the after-school Program throughout the end of her senior year at Avon Grove High School. Read about her experience below!
Overall, I would say Escalera provided me with the right resources and support to make the right decisions for my future. Not only did Escalera provide me with knowledge about how to apply to college but also general life lessons that are valuable. I learned how to manage money, make the right decisions, and received emotional support.
The one thing that I loved about Escalera is that if I ever had a question or needed advice I always had someone to go to. All the teachers are reliable and supportive. To this day I still reach out to them for help and feel supported. I love being able to have someone guide me and mentor me. The Escalera staff was able to support me by helping fill out FAFSA, letters of recommendation, and scholarship applications.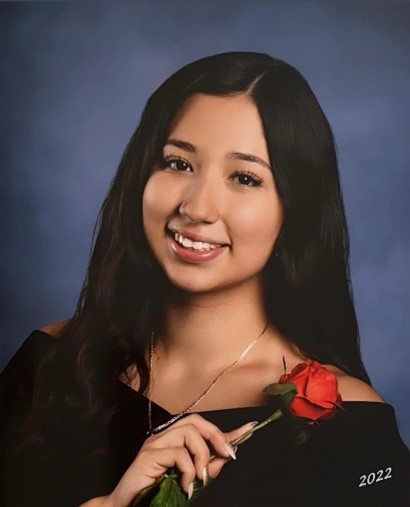 I am still undecided where I will attend College this upcoming Fall, but my long-term goal is to become an Occupational Therapist. I plan to do undergrad and from there get my master's in occupational therapy. I will be a first-generation Latina student so I can be able to accomplish the dreams my parents never got to and make a difference in the world.
For any upcoming juniors or seniors thinking about joining Escalera, I would 100% recommend joining. I would like any new students to know you are always going to be welcomed and your voice will be heard. At Escalera, you will always be supported and motivated to accomplish your dreams and aspirations. From personal experience, Escalera was able to provide me with resources and scholarships for me to pay for college. I truly recommend taking advantage of all the resources Escalera provides you with so you can have a smooth and stress-free college experience.
For more details about Escalera, contact Norma Diego-Flores, Community Engagement and Education Manager, at ndiego@lchservices.org or 610.444.7550 x247.