A woman with Lyme Disease receives care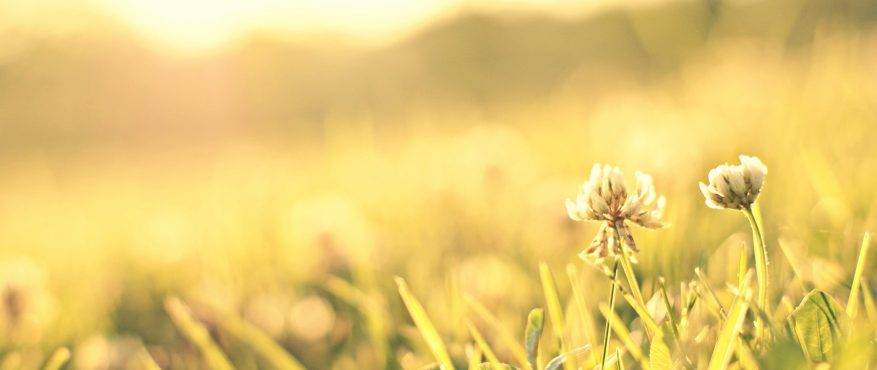 Anna came to the LCH Community Health Center in Oxford at the end of her rope. She had been in very poor health for more than a year, struggling with headaches, joint pain, rashes and swelling, dizziness, and terrible exhaustion.
Despite her many symptoms, she had no diagnosis of what was wrong with her, and she was feeling hopeless. Simply getting through the day was too much for her, and she was afraid she was going to lose her job.
She came to LCH in Oxford on a Friday afternoon, and sat down with our nurse practitioner, Marybeth, to talk about the long list of symptoms she was facing. Marybeth stayed with Anna long after the official closing hours, asking her many questions. After several visits and tests, Marybeth was able to confirm her suspicion that Anna had Lyme disease. With a confirmed diagnosis, finally Anna could get the right antibiotics and start to heal. After several weeks, Anna called Marybeth to tell her how much better she was feeling, and how grateful she was for Marybeth's compassion and patience.
Obviously, we are happy that this story had a positive outcome for Anna, but the remarkable thing about her story is what a great patient she was! She had to answer so many questions and spend so much time with Marybeth to solve her problem. It's a great reminder to apply to the relationships all of us have with our providers: Do they spend enough time with us? Are they asking questions and really listening? How can I tell them everything they need to know?